Congratulations! Your website is on the World Wide Web, and you're excited to start carving out your piece of the $4.48 trillion global e-commerce market (projected 2021 market size). Suppose you are like thousands of new website owners. In that case, you may be frustrated with getting organic traffic to your website with Search Engine Optimization (SEO) and are eager to avoid common link-building mistakes.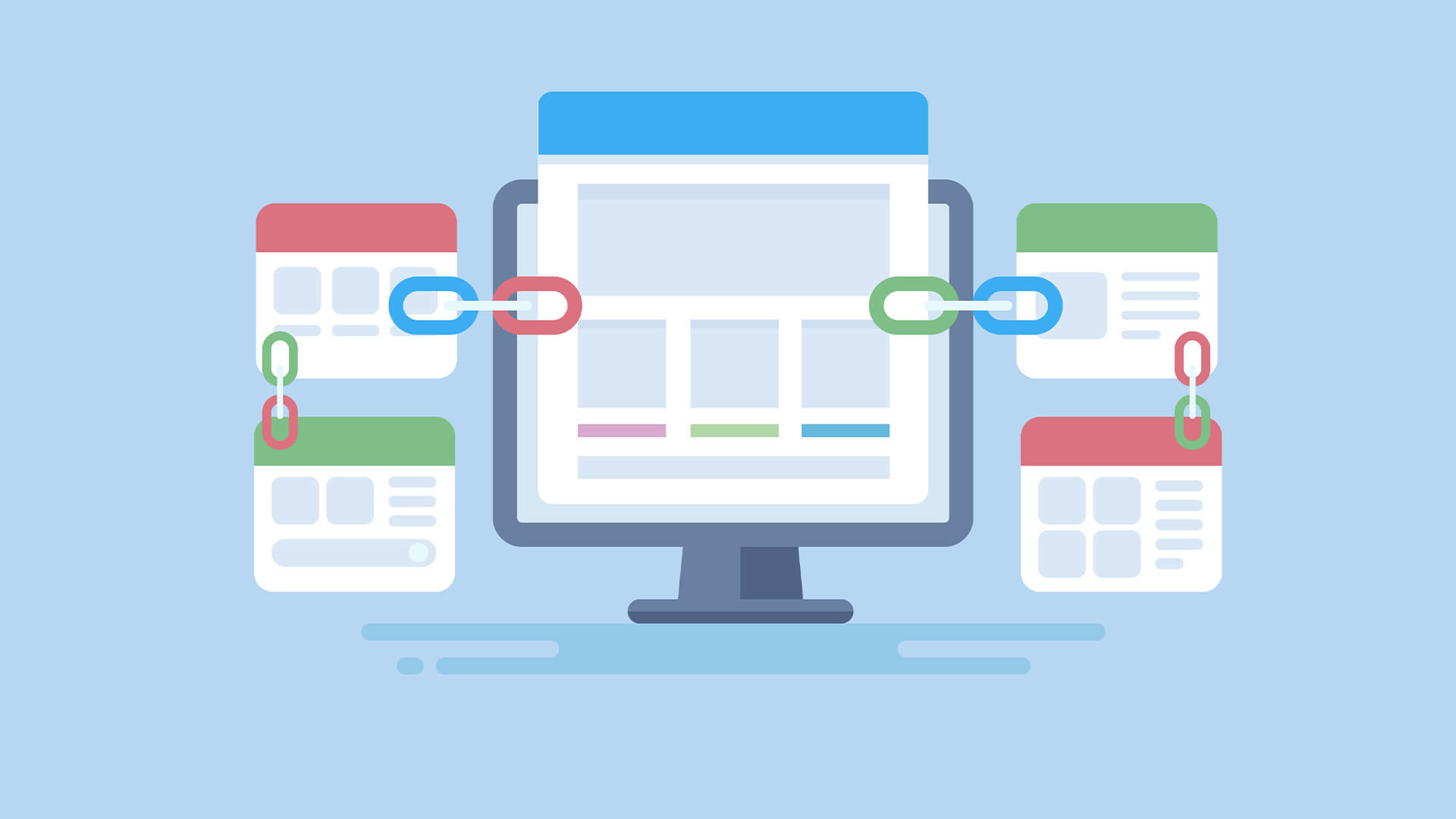 Developing a digital marketing strategy may seem daunting at first, with so much to learn about how to offer content that scores high in search engine rankings. Read on to get started in the right direction toward proper SEO while avoiding the link-building mistakes that could keep your website from being seen.
Not Pursuing Backlinks
Backlinks are links on other websites that link to content on your website. This means that you must have other websites linked to you to have backlinks. This can be difficult if you are a relatively new and unknown website. Because of this, many website owners never pursue backlinks – a huge mistake.
Thankfully, there are a couple of easy ways to do this. One way is press releases. Many news sites online allow anyone to write and post press releases that share their business or new product/service offerings with the world. Remember to link to your site's relevant page or blog using strong keywords in your anchor text in the press release.
Another strategy that websites use to build backlinks is guest posting blogs. Hundreds of blogging sites in various niches offer "guest posting," publishing articles that add value to their visitors. Guest posting content for other sights is an excellent way to get exposure to your brand and build backlinks that will, in turn, help your ranking with search engines.
Not Sharing Yourself
Your website is a portal to sales and an opportunity to personally connect with your target market. Many websites make the mistake of thinking their visitors are not interested in knowing more about them and what makes their company special – they are. Online shopping can be a cold experience, with many consumers happy to give their money to actual people rather than heartless corporations.
If you are a small family company, sharing that fact may work in your favor. Ensure you have an "about us page" and link to it when referring to yourself and your company throughout your content. For easy ,plug-and-play designs, use an all-about-me template and share your vision with your online community.
Not Offering Valuable Links
Arguably, the most important link building is offering external links that add value to your content readers. The hyperlink options are numerous for almost every topic and point you are making. The number of links you have is not nearly as important as the quality of the links you include.
Search engine ranking algorithms are becoming more complex to connect search queries with the best relevant and useful content online. Providing high-quality links that add true value to your content writing is a surefire way to add value to your site, and search engines look for this.
Avoid Link Building Mistakes
The truth is that it takes time and effort to drive organic traffic to your website. That being said, do yourself a favor, learn all you can about SEO, and avoid making common time-wasting link-building mistakes. Read more articles on our blog for more helpful and high-quality online marketing advice.