Here are some helpful beginner blogging tips I used when I started blogging. They helped me get started, and you should consider using them, too. They may not apply to everyone, but you might find them helpful. Every blogger wants to start a blog and build an audience. Many new bloggers don't know what to expect when they begin their journey online, especially regarding traffic and conversion.
You need to take many steps to build an audience and get them to trust you enough to buy from you. We will cover the best blogging strategies to start your journey. I'll be sharing some of my best blogging tips along with strategies that work for other bloggers.
We know blogging has become a huge part of how you communicate with people. It is also one of the best ways to express your ideas and feelings and to build self-confidence. But sometimes, it feels hard to get started, especially if you're new to the game. Here are the tips for keeping our blogs up and running and alive!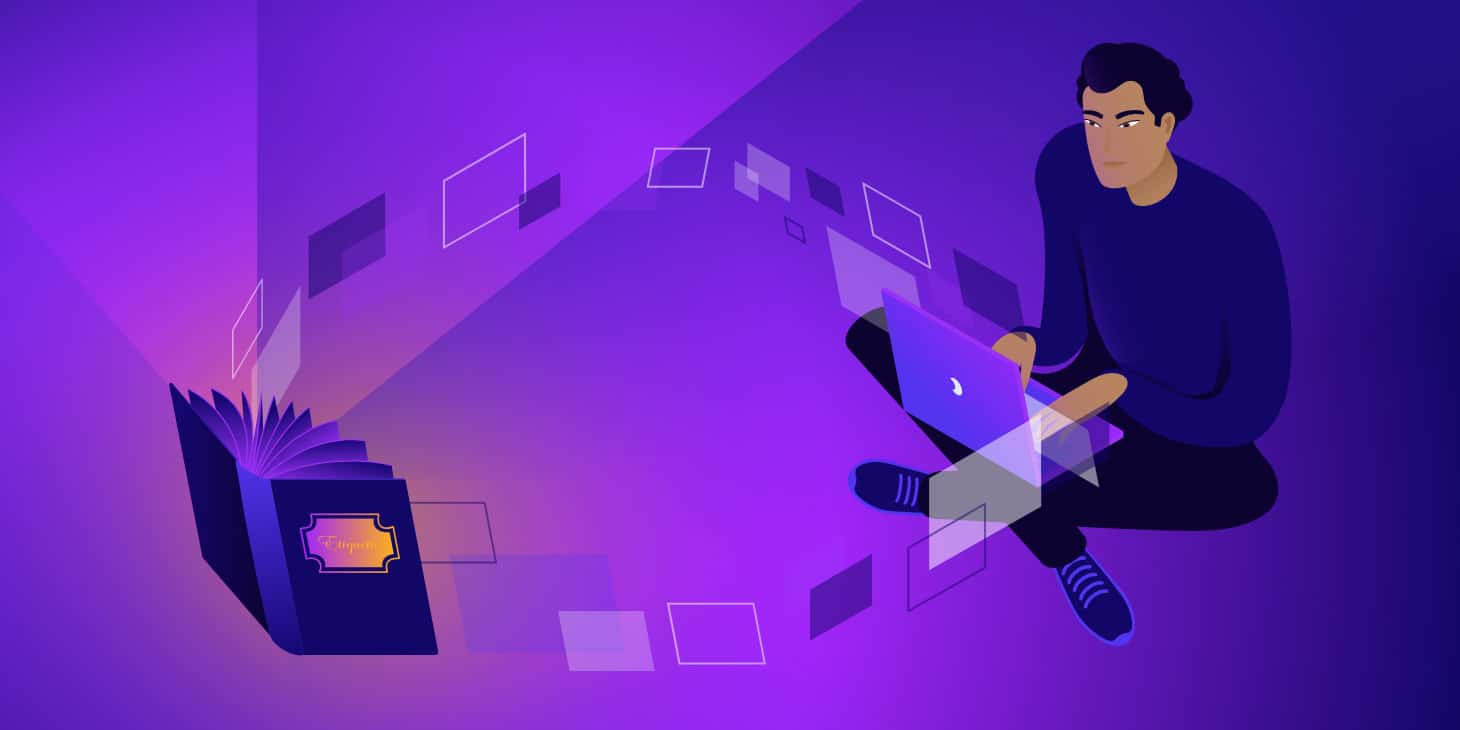 Start With Free Blogging
Blogging is an amazing opportunity to gain valuable experience in various areas. But starting doesn't mean you have to spend any money. I started with "free" blogging in a sense. I wrote articles and shared them on social media for free. Some of them got a few hundred views, while others went viral. The lesson here is that you don't have to pay to start. You can leverage your networks and other resources to help you get started.
Build Your Audience Through Guest Blogging
You can't expect a blog to succeed without an audience. You can't make an audience simply by posting on social media or creating a blog. However, the audience you build should be interested in your niche.
You need to attract the right audience, which is what guest blogging is for.
Guest blogging is writing content for other sites and inviting them to publish your content on their site. By doing this, you get a steady stream of backlinks and social signals for your site.
Guest blogging can also help you establish credibility and authority. Your new audience will be able to see your writing skills and experience and learn about you and your brand.
It's important to note that many of the sites you write for will expect a reciprocal arrangement. This means that you should only register for sites similar to yours.
Another thing to remember is that it's not always possible to guest blog for every site interested in publishing your content. Some are more selective than others, so you need to try and contact the person behind the blog to see if he or she is willing to publish your content.
Write Great Headlines
The headline is the most important part of any article and often gets forgotten. The headline is the first thing that readers see. So, it must grab their attention and compel them to read further.
Your headline should be written in the first person. The objective is to sell your readers the story and the action you will take. I've created a list of some of the best headlines to help you get started.
Here are some other examples of headlines:
• The $10,000 Per Month Business You Can Start Today
• The One Trick That Makes You Look Like a Pro
• How to Save Money on Your Internet Service Provider
• How to Get Better SEO Results for Your Website
• How to Improve Your Traffic by 40% in Less than 30 Days
Add Images and Videos to Your Posts
Adding images and videos to your blog post is one of the most effective ways to improve the SEO of your blog. When your audience sees images, they look at your command, look ATA command morectedirectedual stimuli, and the human brain likes pictures better than text.
If you have an image or video of something your readers can relate to, they'll be more engaged with your post and probably click through to your site. You can also include a picture or video at the end of your post to add a sense of closure and make it easier for your readers to find your other posts.
If you do decide to add an image or video, make sure to use the correct keywords. For example, if you're writing a post about "How to Start a Blog," you'll want to use the keywords "start a blog," "how to start a blog," and "how to get started with a blog."
Frequently Asked Questions Blogging
Q: How can I start blogging?
A: First off, if you have a website, you should blog on it. Once you get comfortable with blogging, you can add a link to your website in the "About Me" section.
Q: I want to start blogging but don't know where to begin! What are some tips to get me started?
A: I would recommend starting with a template. Some templates will give you a good starting point. You can always customize things later.
Q: What's the hardest part of blogging?
A: The hardest part about blogging is ensuring you blog consistently. When you start, you want to write daily, but as time goes on, you should find a schedule that works for you.
Top 5 Myths About Blogging
1. You have to be an expert to blog.
2. You have to work all the time or at least a lot.
3. You have to start blogging immediately.
4. You have to make money
5. If you're a blogger, you'll be popular and make money.
Conclusion
Starting a blog is a great way to start earning online. It doesn't require special skills or training, and you don't need a huge budget. You can create a blog for free, and you'll be able to build traffic to your site and start making money online. You'll want to consider investing in a domain name, hosting, and theme. That way, you can have a professional-looking site to attract visitors and potential clients.
If you choose WordPress, you'll also want to look into plugins to help you manage your blog. There are thousands of options, but some of the best include the Yoast SEO and WP Super Cache plugins. As with most things, there's a learning curve, but it will only take a few minutes to get started. Once you're up and running, you can build a business around your passion.