FRIDAY COMES, but as soon as every week, and while it does, it brings…. Properly, there are masses of quick Google stories only. It may be observed here if you need our full Google insurance. As for the first-rate of the rest of the week?
Look, no, also.
And first, up, it's time to set your watches to lovely, as Google has formally confirmed that its annual I/O box social will take location at the Mountain View campus from…. Wait…. You failed to assume it would be that clean, did you? There's a cryptic puzzle to resolve to get the dates for a few motives. Off you pop, then.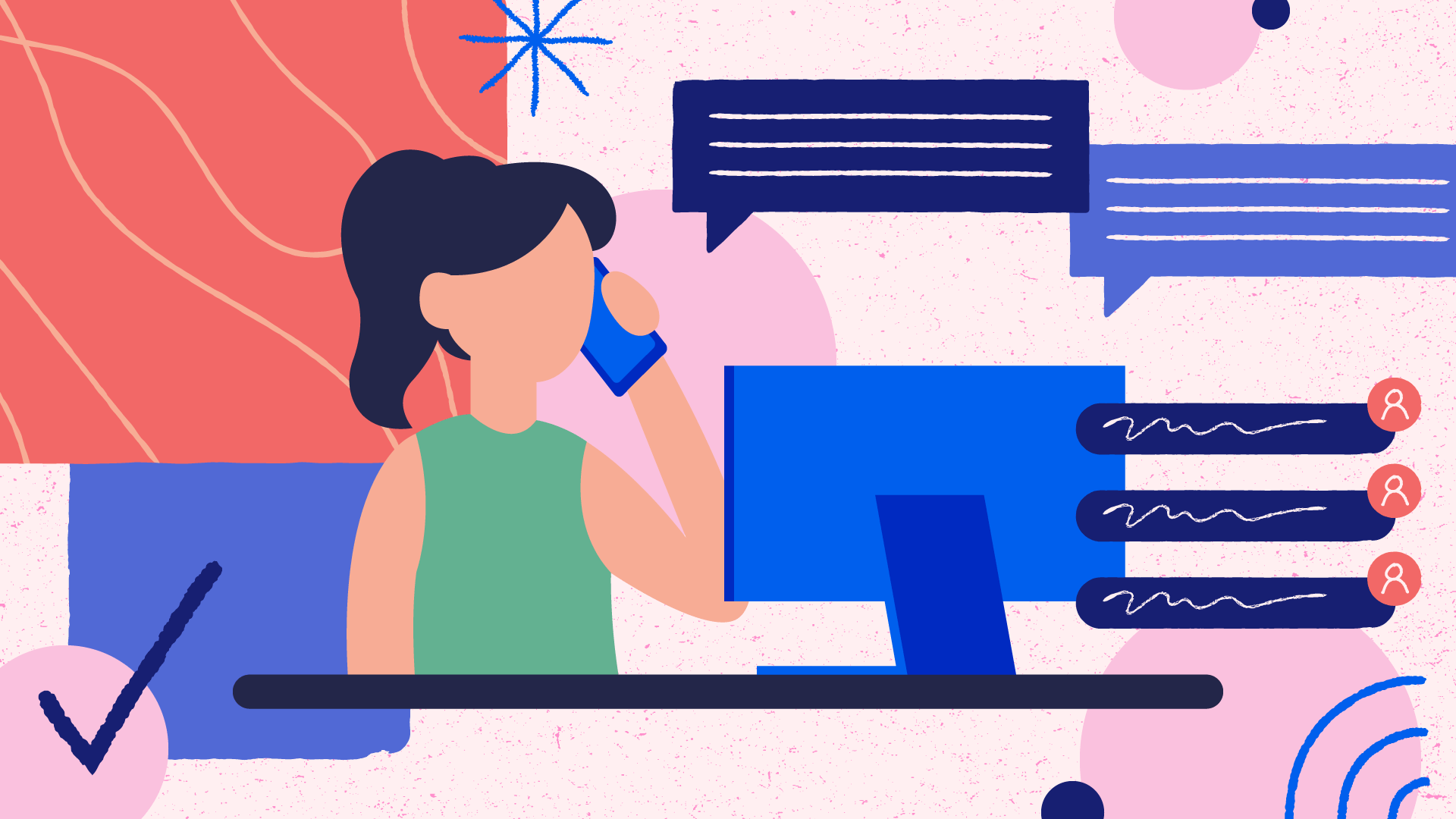 Oh, all right. It's on 7-nine of May.
Remember that in the last 12 months, Google has started letting artists and other celebrities publish messages directly into the information graph? Well, except as true with us, it passed off. They have now been delivered to Google Discover, which is apparently what we're calling the Google App news feed this week. If one in every one of your favorite posts, you may see it brought as "Posted on Google." Of path, you may transfer it off if you decide.
On the "remember that characteristic?" front – Google Voice, which all of us as an alternative assumed became approximately the excellent huge Google Buzz communication in the sky, has seen a renaissance in recent months, and it's about to get even better. Google has promised that by the end of next week, anyone could use VOIP for calls and messaging after a long wait. Hooray!
Finally, for this week (quite a few of the memories were covered in full at the hyperlink above), if you've tried the use of Google Call Screen, the Pixel-specific function that lets a bot intrude if you don't fancy speaking about PPI with a pupil in Kirkcaldy, then strive to hit one of the quantity buttons. Apparently, this could let you listen in on the communique, which may be excellent for a snort, if not anything else. Something to do over the weekend, besides. Avanti!