Social media is supporting the restoration of religion in humanity. A Portage County guy felt his career became a hassle before a stranger got here to the rescue.
"Yeah, it becomes a classic Monday, you realize. Had sort of an awful day at paintings and out of place some aggression at the gas pedal as I took off from a prevent sign, and the toolbox slid out of the back of the truck."
While sitting in a booth at Ruby Coffee, Dave Mangin of Nelsonville remembers how happy he turned on the way to get his device field again after losing it early last week.
"About five miles down the road, a van pulls up behind me," says Mangin. "The man's flashing his brights, honking his horn, comes up and says, 'Hello guy, your device box fell out of the truck some miles lower back.'"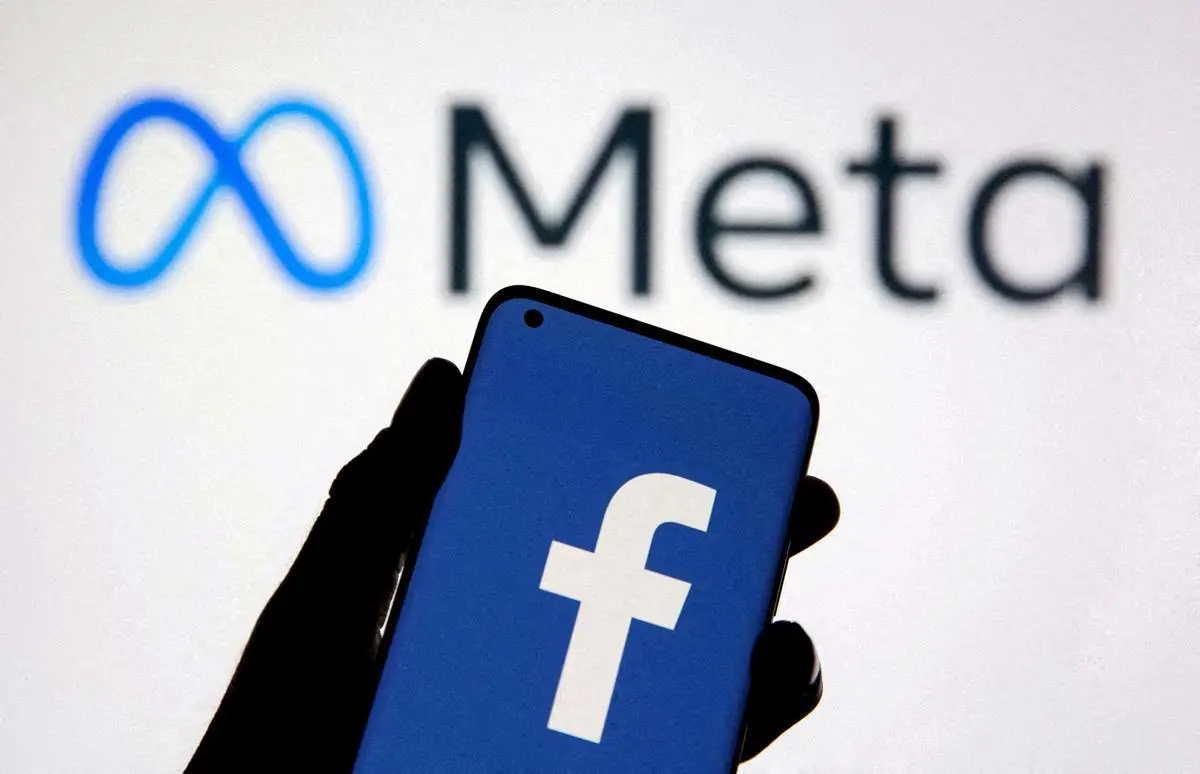 Mangin went back to the intersection wherein the tool field fell out. However, it changed into an already long past. Down, yet no longer out, he decided to do so.
"Some people suppose that a person that loses their gear 'properly deserves to lose them, but perhaps I could provide you with something that might tug at the heartstrings a little bit. I made up a sign, were given my kids involved, they had been having a few amusing painting and that."
Mangin's worries have been heightened using the snowfall coming through the region tomorrow. However, he used the snow day to create the signal to the intersection area, wherein his tool container became misplaced.
Ultimately, a Facebook put up, shared more than 200 times, placed Mangin in touch with the person who had recovered his livelihood in a container.
"When I advised him I determined it, he snapped and stated 'genuinely'? I say yup, I've got it."
Tom Smrz of Plover turned into the one who picked up the box on the street aspect. He got in touch with Mangin quickly through a chum of a chum.
"I concept you already know as time went on, I stood a pretty good chance of having it returned," said Mangin. Sure enough, 12 hours later, I was given a cellphone name."
The two determined to meet fittingly where Mangin had located the sign.
"We met up, gave him his device field back, and exchanged the tool container," stated Smrz. "He gave me a bit of a gift, too."
That gift? Beer, with a little neighborhood taste.
"Central Waters of direction," stated Mangin. "It's just like the excellent beer on earth."
It turned into a simple gesture from Smrz. However, it intended the world for Mangin.
Mangin explained: "The whole tale has become more of restored faith in humanity for me than anything else.
"I would need the equal element to me if I lost my tools on the street," said Smrz. "I'd want somebody to choose them and come what may get me."
They haven't had a danger to proportion a cold one yet.
Smrz says: "Might have one of these today if I can coax him over right here."