Most human beings have said that Social media bosses should face prison if they fail to shield kids because the Government considers criminal offenses for tech corporations.
A ComRes ballot for the NSPCC confirmed that 77 percent again crook prosecution for baby safety gross breaches.
The survey of over 2,000 people also observed that 85 percent desired tech groups to stand company prosecution over safeguarding failures.
The polling comes because the Government weighs up selection power for new online regulators to make the internet more secure.
Peter Wanless, NSPCC Chief Executive, said: "The Government's pledge to herald impartial statutory law of social networks is hugely huge, but, for powerful enforcement, it's far critical the regulator has enamel.
"These cutting-edge figures display there may be overwhelming aid for each company and character criminal liability in instances where tech organizations significantly fail to protect kids from damage.
"We urge the Government to take this essential possibility and determine on legislation with a purpose to make tech firms since the entire weight of the law if they fail in their duty of care to children."
Social media companies have faced criticism in recent months for failing to protect users, especially youngsters, from damage.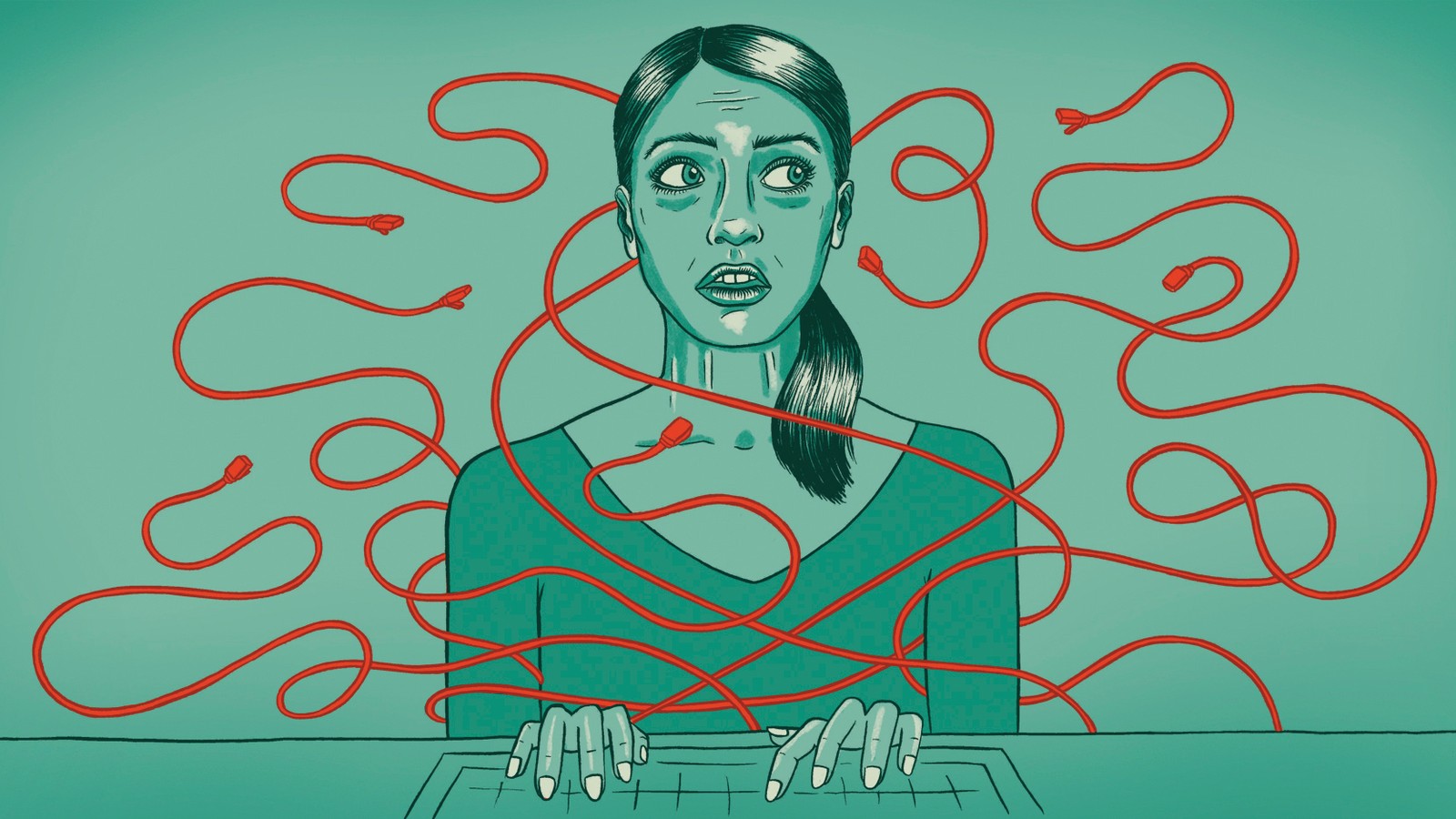 Earlier this year, father Ian Russell accused Instagram of "helping to kill" his 14-year-antique daughter Molly after she took her lifestyle after viewing self-damage and suicide images at the site.
Following his intervention, Instagram announced it banned graphic self-harm pics from its platform.
However, other sufferers of online abuses have been known to take tough measures to make certain tech giants cope with issues earlier than extreme damage takes area.
Danielle Armitage became in a social community via a 49-12 months-old man when she turned: "Things want to alternate. I help my associate care for his girls, who spend time on the net. I am scared for their protection, even though we put all parental controls in the region to protect them.
"It is essential that social networks installed shielding measures intending to stop abuse from taking place in the first place and not just reacting as soon as it's already all started."
This month, the Government unveiled its online harms white paper, which outlined plans to impose a statutory obligation of care on tech companies to protect users.
The responsibility of care, a degree campaigned for through the Telegraph, will be enforced with a code of behavior and an unsure regulator.
Among the sanctions proposed for the regulator is the capability to impose hefty fines that might stretch into the billions and block off sites that fail to conform.
Likewise, the Government is thinking about forcing tech organizations to name senior executives who ought to face personal liability for civil fines and potentially criminal liability.
At the white paper's release, Home Secretary Sajid Javid stated such measures have been "hard" but "in step with the seriousness of the issue."