Just think a moment; why do organizations invest in their marketing? Are you thinking of search engine ranking and generating sales? You are on the right track.
As Google algorithms keep changing with time, it is becoming more challenging for companies to rank their websites on the first page of Google.
Now, let's return to when there was little competition. Marketers can easily rank higher on Google by using the appropriate keywords or generating high-quality links. Indeed, it is one of the effective strategies to boost ranking, but not enough to keep your brand out of the box. You need to add other SEO tactics to your bucket list to dominate the search results for a long time.
Well! There are plenty of tactics when it comes to generating backlinks and improving website SEO. But in this article, we will mainly focus on video marketing and how video content can help you drive better engagement and increase the number of backlinks.
If you are unsure how to create awesome, excellent video content, you can join hands with the right explainer video production company. They will help you create top-notch videos as per your business needs.
Now, let's look at different ways to utilize videos to increase the number and quality of backlinks.
How do you improve your backlink strategy with Videos?
Convincing people to link to your content is difficult, but following specific steps or ideas while sharing the video can easily get links to your web pages and boost your revenue.
Think of more creative and useful videos.
You can easily catch the visitor's eye if you represent your ideas and thoughts creatively and in personalized ways. You can get viral through videos by explaining boring and complex topics in a much more entertaining way. After watching an informative video, visitors will get more engaged with your content.
Thus, when creating videos, try making fresh and trendy topics using tools like Google Trends, Reddit, etc. According to the research, video content helps generate 1200% more shares than others. Thus, if you want to create links, focus on bringing something creative and more interesting, which is possible through explainer videos.
Actively participate on different platforms.
Do you know that around 2.6 billion people are actively using social platforms worldwide, which will increase yearly? Building a strong presence on all the media makes it easy to build your brand presence and inspire people to link to your webpage.
Besides sharing videos on social platforms like LinkedIn, YouTube, Facebook, and Instagram, you can add them to your website and share them on Vivo, Reddit, etc.
But before publishing videos on different platforms, make sure you mention the link to your website. You can also add in the description box as it will help you increase the number of influencers.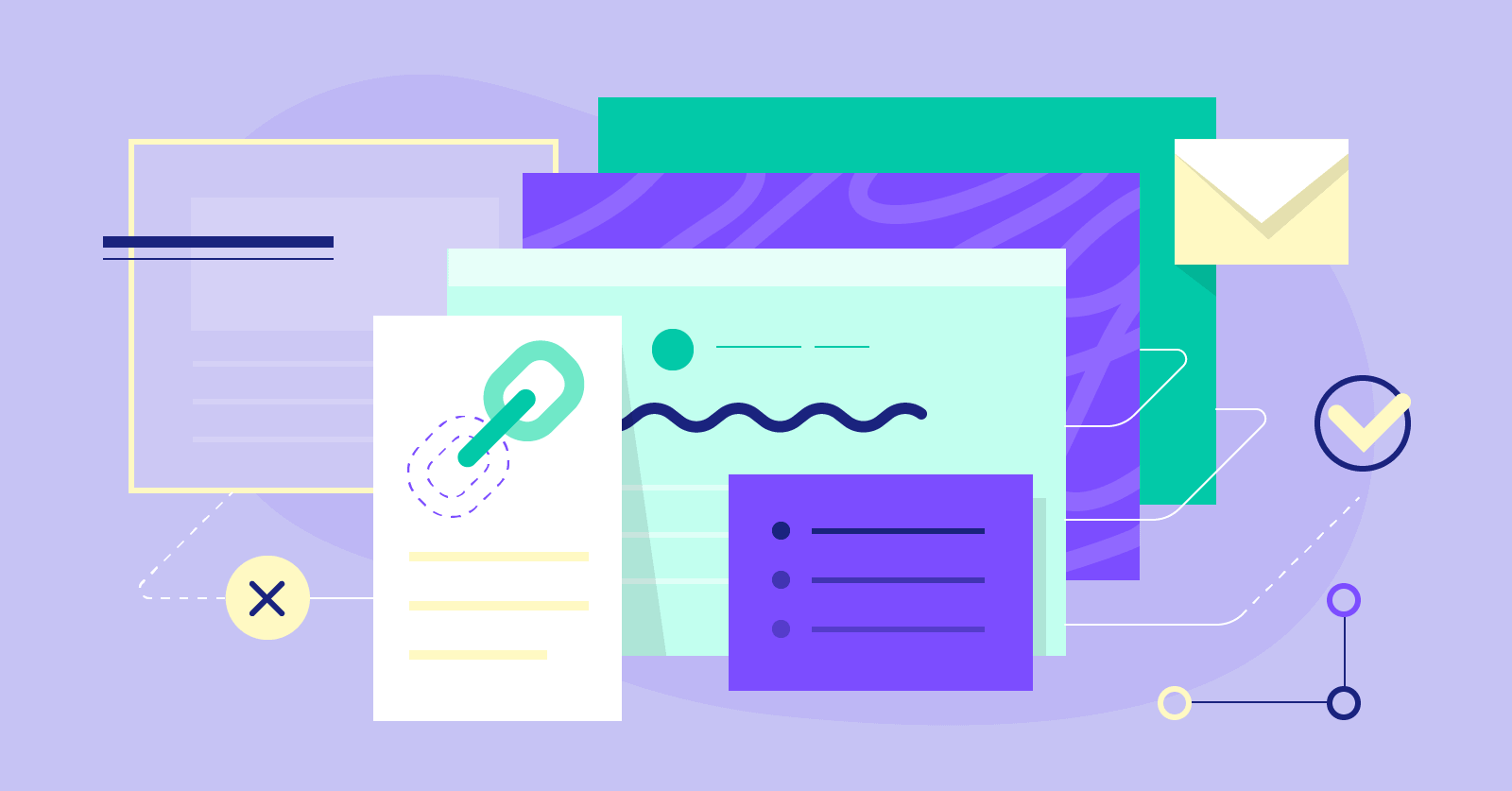 Prefer reading-.
Prefer reading- How To Actualize Real Results From Your Social Media Marketing Efforts.
Do Through Research
Planning and in-depth research are the keys to all SEO strategies. Similar is the case of video content. If you want more backlinks through videos, focus on your research. Before you get started with your video, always define your target audience. And while creating one, keep their age, requirements, and interests in mind.
Creating highly focused and attractive videos can easily inspire visitors to get more links to your website. People realize that the company understands what they are looking for. Remember, the more traffic, the higher the conversions and the better the sales.
Whenever you produce a video, encourage your visitors to like, share, and comment on it. If your video gets more comments, likes, and shares, Google will realize that it is highly loved by people and will rank it higher on search engines.
Better ranking means getting more audience to get backlinks on your website. Thus, make sure the ending of the video amplifies the engagement. Also, you can make your video more shareable by utilizing social plugins.
Make specific playlist
In the list of your entire video, at least one top-notch video will perform well and generate the audience's interest. In this case, you can create a playlist around the same video to catch visitors' eyeballs and generate visitors' interest in your brand.
The higher the number of people watching your video, the more likely they get influenced and avail of your service. Furthermore, you can also connect videos with each other to increase the views and promote your visitors.
Build a Strong Network
Through videos, you can reach out to more influencers. The more awareness, the higher the number of backlinks. You can create amazing videos by mentioning other influencers and telling them the same through email or social platforms.
If you successfully build strong connections with people, you can easily inspire them to link to your website. Even if they don't link back to your website, they will be happy to share your work with their audience, which further benefits your website. Thus, try to extend your reach by sharing the right video with the right audience at the right.
The Last Say
Generating qualified traffic becomes easy if your website ranks higher on search engines, which is possible through quality backlinks. When creating backlinks, there is nothing more effective than videos. If you utilize video content best, you can easily get targeted traffic to your website, get backlinks, and generate leads.
Hopefully, all the points added above will help you make the most videos to generate high-quality traffic.
So, what are you waiting for? Start generating magical results by having many links to your website through productive, inspiring, and educational videos.
Still, if you have any concerns about creating one, please share your queries in the comments below.